Meet the Tina Endicott Realty Group
Tina Endicott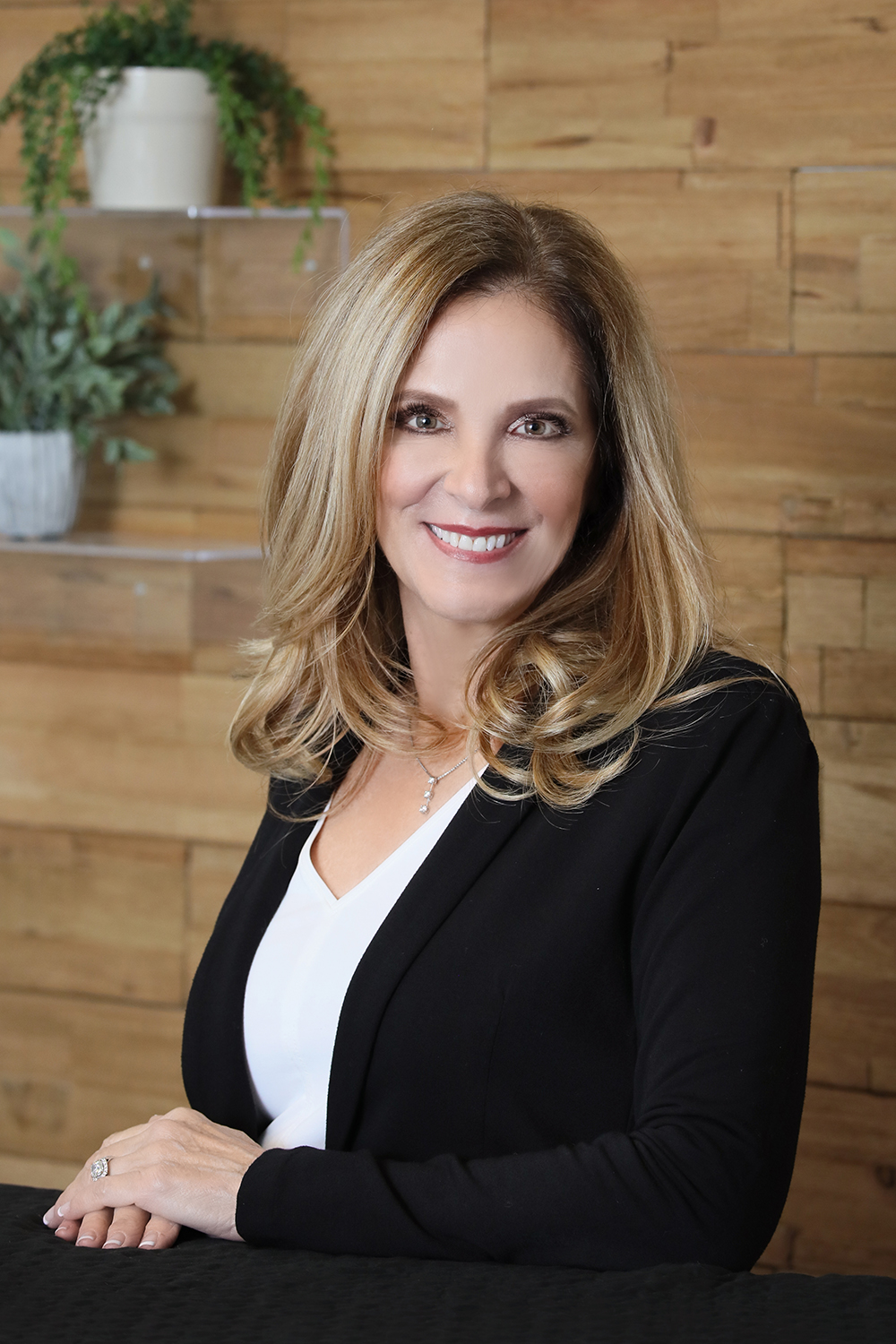 REALTOR®
2019 RE/MAX Encore 100% Club Award
2018 RE/MAX Hall of Fame Award
I have been working in real estate for many years because I enjoy serving sellers and buyers with all of their needs from start to finish. I strive to sell properties quickly and for the best price in the current market, as well as assist people in finding a new home that suits them perfectly - whatever their needs may be. I am licensed to work in all of Massachusetts and am proud to be part of a cutting edge company, RE/MAX Encore.
Buying or selling a home is more than just a transaction: it's a life-changing experience. My goal is to provide exceptional, personalized service to my clients. I take great pride in the relationships that are built while helping clients to achieve their real estate goals. Please do not hesitate to contact me at anytime with questions about the purchase or sale of your property.
Tina DiCenso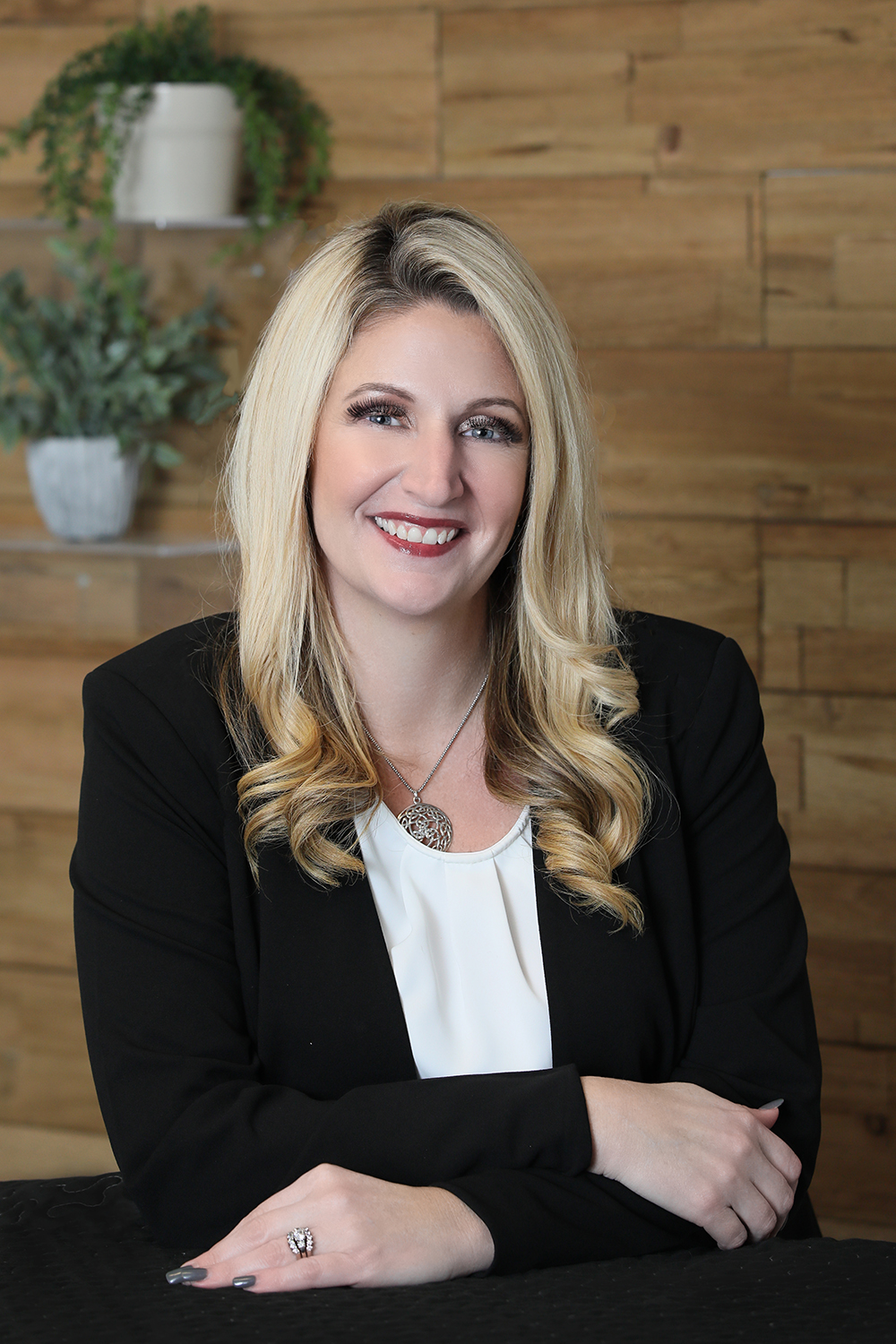 REALTOR®



Tina is a valued Realtor at RE/MAX Encore, and is currently a listing specialist in the Wilmington Area. She has been working in residential real estate since 2010 and thoroughly enjoys assisting clients navigate through the home buying and selling process. Tina is also a Certified Probate Real Estate Specialist. She has special training on selling real estate through the probate process. This requires extensive knowledge and experience of the probate code, as well as a full understanding of the steps necessary to sell a probate properly quickly. In addition to probate, Tina specializes in the area of Guardianship and Conservatorship, helping families navigate through difficult decisions when it comes to handling loves ones real estate.